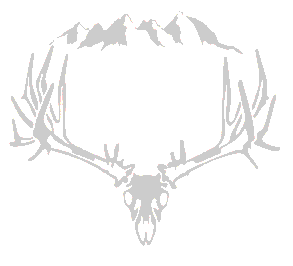 SPECIAL OFFER JUST FOR YOU!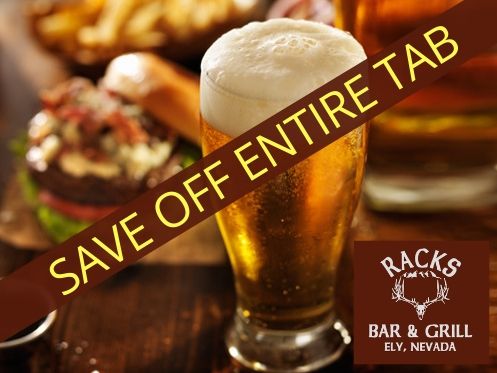 Join us for the best traditions of Fall! Now serving Samuel Adams OctoberFest, a limited edition offering from Samuel Adams.
Soup is back! Served Monday through Friday. Daily offerings are:
Monday – Kicken Pepper Jack Broccoli
Tuesday – Chicken Noodle
Wednesday – Loaded Baked Potato
Thursday – Chef's Choice
Friday – New England Clam Chowder
Bowl $5.99
Bread Bowl $7.99
And of course the BEST chicken wings, hamburgers, sandwiches, sliders, full entrees that Ely has to offer!
For those coming into Ely we invite you to dine at Racks Bar & Grill. We love company! Save 15% off your entire tab at Racks Bar & Grill. Come enjoy 'the locals hangout'. We are Ely's best dining experience and only smoke free bar. This offer valid for dine-in only. Not valid in conjunction with any other offer. Limit one coupon per table, per visit. Tax and gratuity not included. Printed coupon not required. Offer valid thru Dec 31, 2020. Mention code 15OFFGB20 to receive this offer. Some exclusions may apply.
Visit Us
We are located in the heart of downtown Ely.
We are Ely's only smoke free bar.
BAR Hours
Mon-Sat: 11am-9:00pm
Sun: 11am-8:00pm
GRILL Hours
Mon-Sat: 11am-9:00pm
Sun: 11am-8:00pm